Gin Tasting Experience | One Square Edinburgh | Gin Bar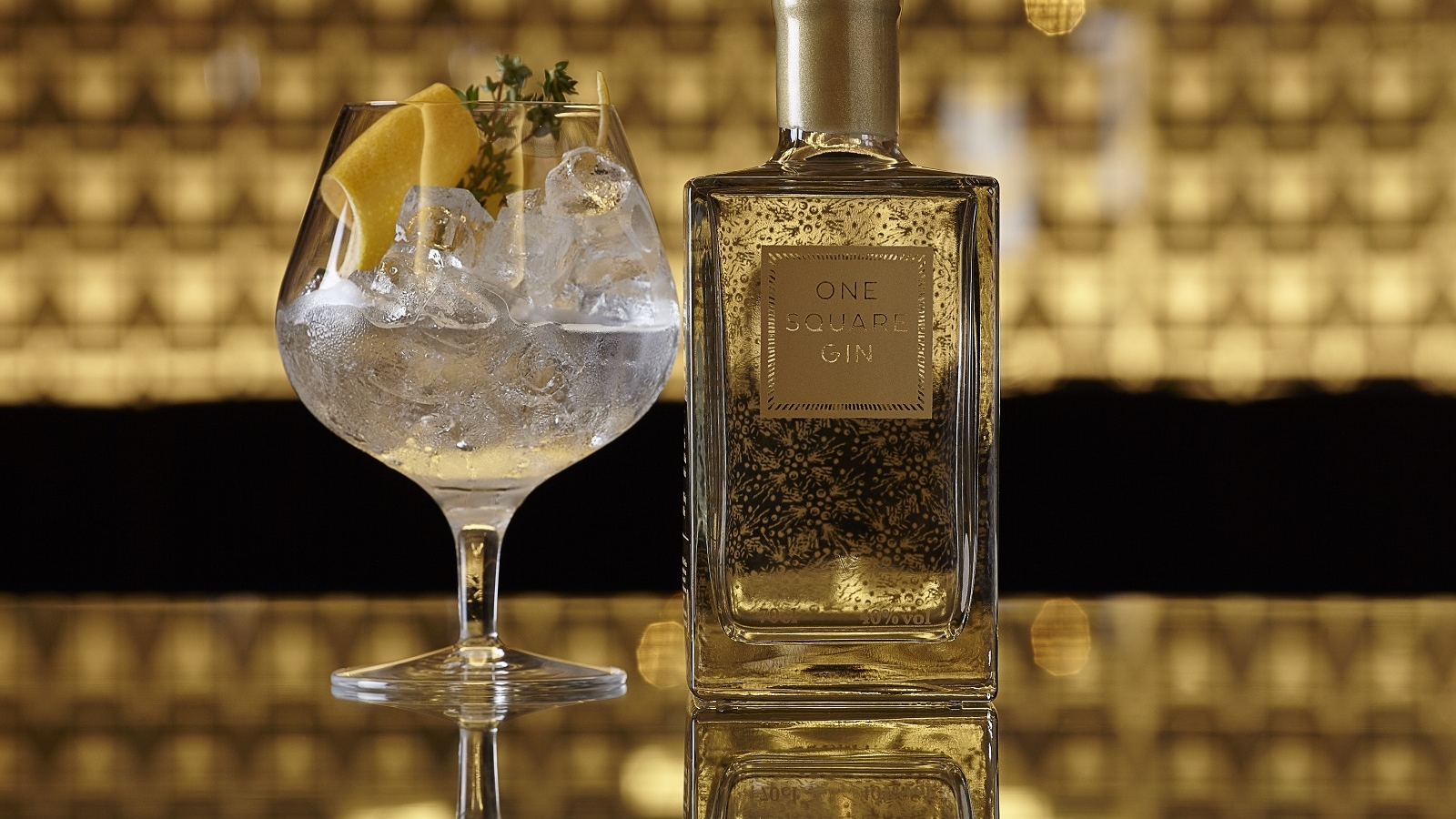 Gin Tasting Experience | One Square Edinburgh | Gin Bar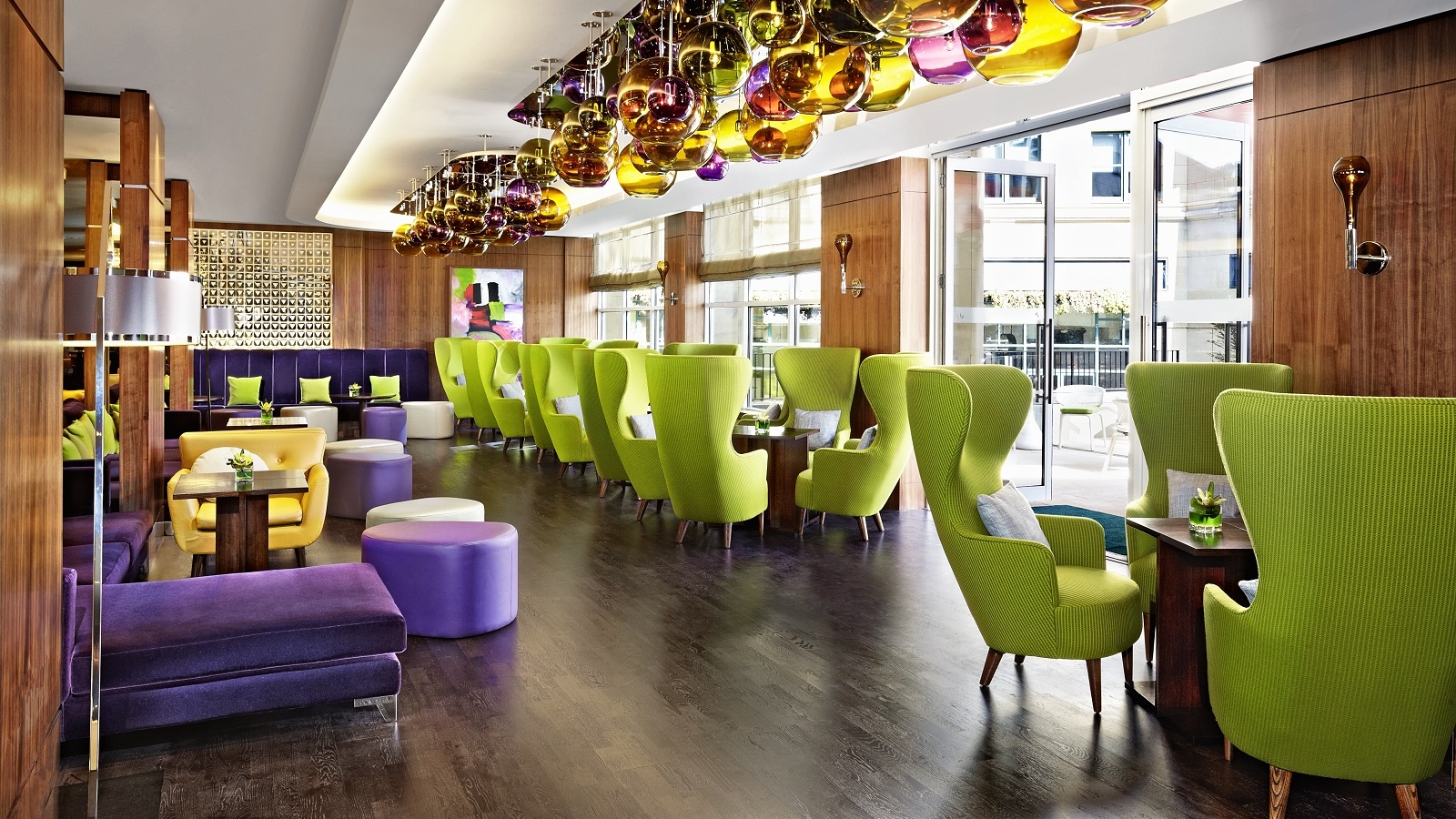 Gin Tasting Experience | One Square Edinburgh | Gin Bar
While London will be forever its spiritual home, gin has a rich and illustrious history in the fair city of Edinburgh. Indeed, the eighteenth century saw eight licensed distilleries and hundreds more clandestine stills crop up in Edinburgh and the neighbouring Port of Leith.
Two hundred and fifty years later, One Square is proud to play a part in Edinburgh's gin renaissance, with more than 90 different varieties proudly positioned behind the bar. Whether recommending the current crop of Scottish distillers or waxing lyrical about the benefits of botanically brewed tonic, our expert Gin Concierge are truly passionate about their craft. Indeed, they recently put their heads together with the talented distillers at Pickering's Gin to create a uniquely crisp and easy-drinking small batch gin exclusively for One Square.
Gin Tasting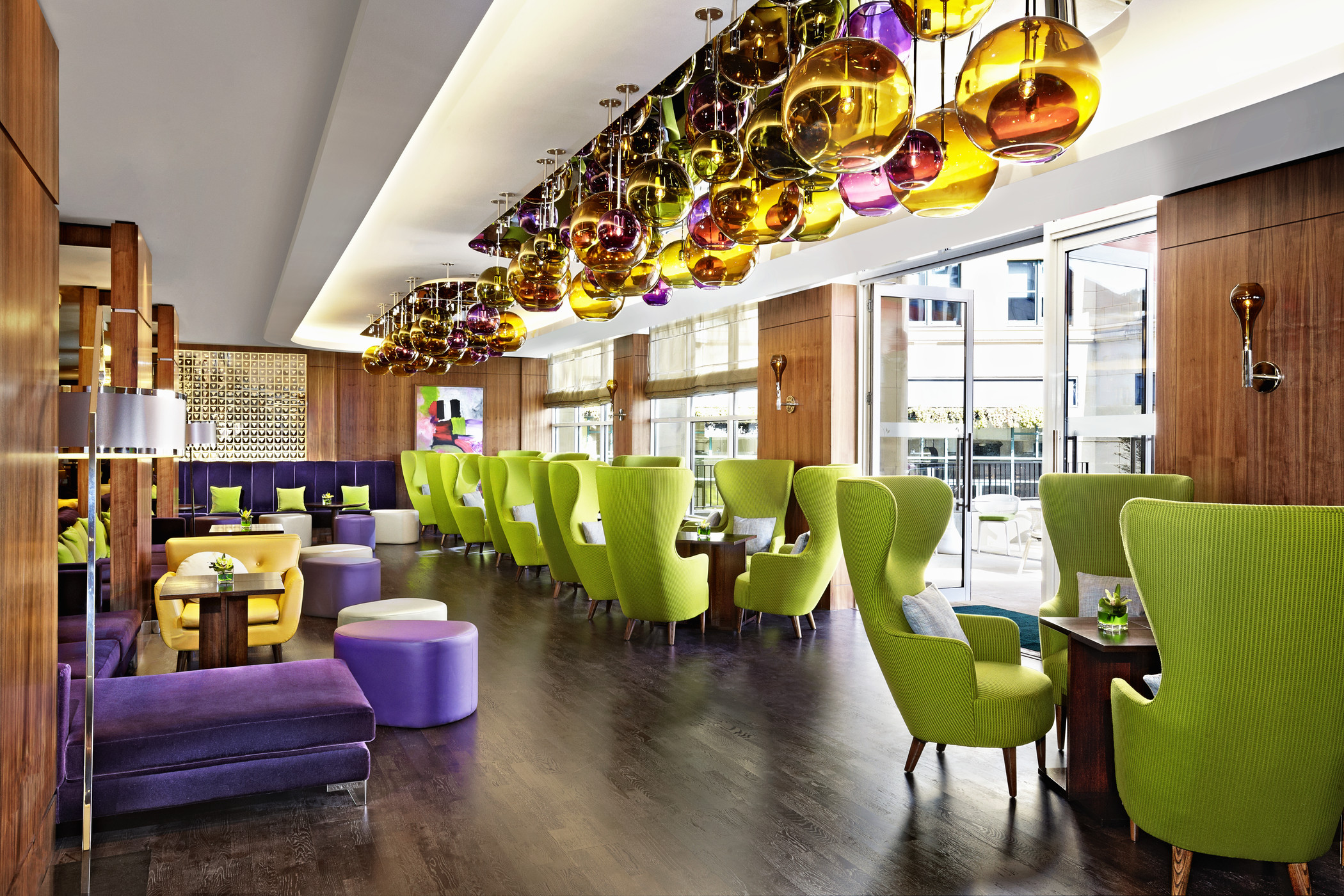 If you would like to discover more about the 90 plus fabulous gins behind the bar at One Square but don't quite know where to begin, then our gin tasting packages are just the tonic. With a chance to sample some of our current favourite serves – from English classics to the new school of boutique Scottish producers – this is the ideal way to get better acquainted with this most intriguing of spirits.
Connoisseurs Gin Tasting Experience
£29.50 for 4 Gins
(Matched with the recommended tonic)
One Square Gin
It's no secret that gin is our passion at One Square, so when the opportunity arose to produce our very own small batch right here in Edinburgh we were most excited indeed.
One Square Gin is a truly globetrotting gin, hand made with only the finest natural botanicals.
Mediterranean liquorice and orris root add a heady kick, while juniper and fragrant Scottish Heather are harvested much closer to home. Notes of lemon, lime and anise are combined to create a citrusy, easy-drinking gin that refreshes and invigorates in equal measure.
Our Gin Tastings must be booked in advance and are subject to availability at the time of booking.
For reservations and further information please contact us on +44 (0) 131 221 6422, book online or email info@onesquareedinburgh.co.uk