Meet our team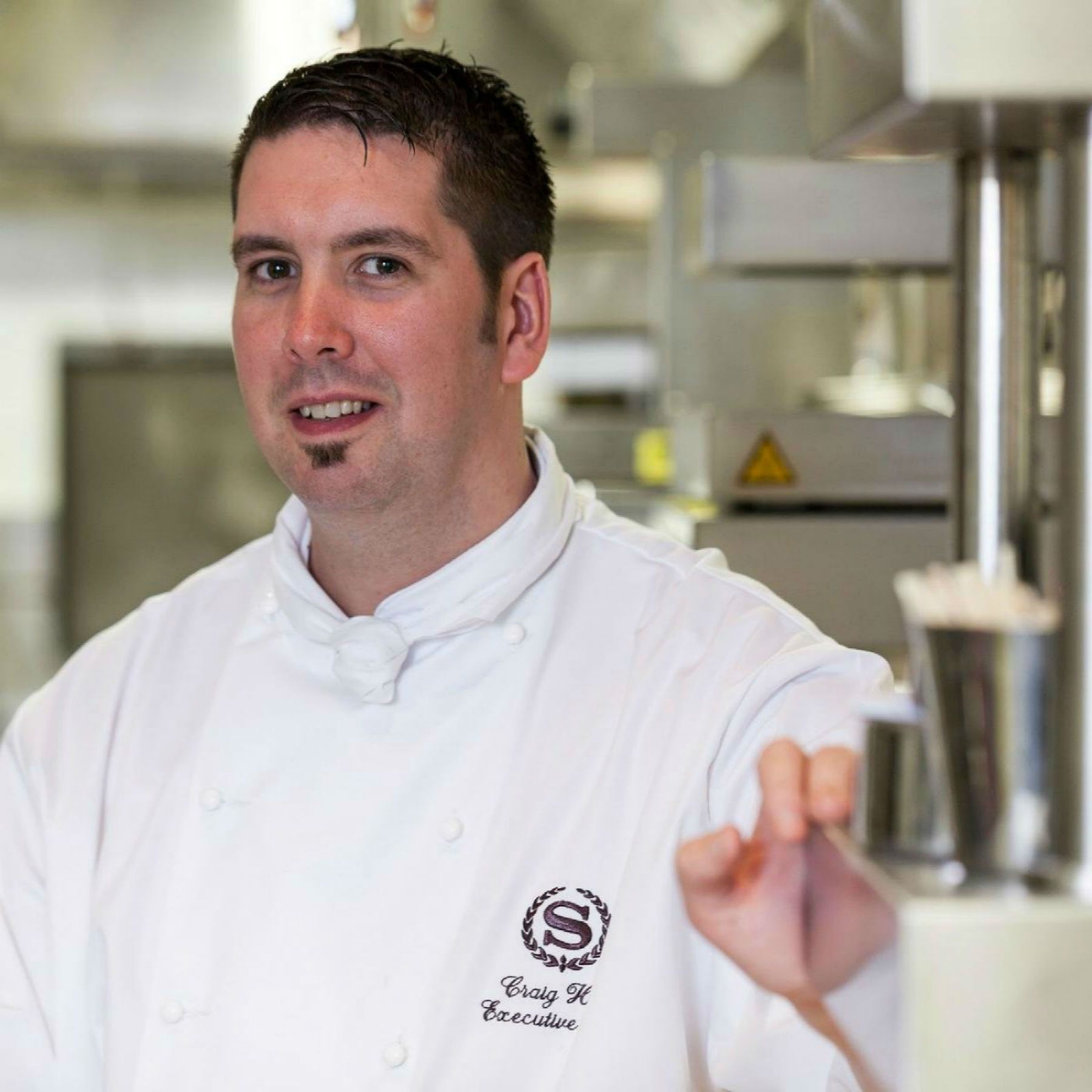 Craig Hart
Executive Chef

Craig was appointed Executive Chef in 2014. He is responsible for all culinary operations in the hotel including One Square restaurant and conference and banqueting. Craig's philosophy is to present delicious, Scottish dishes using fresh and local seasonal ingredients sourced from a diverse range of suppliers across the country. He is especially proud of Dining at the Pass, which is set in the kitchen and allows guests to savour a bespoke menu whilst enjoying an exclusive "behind the scenes" culinary experience.
For culinary delights follow Craig on instagram: @chefcraighart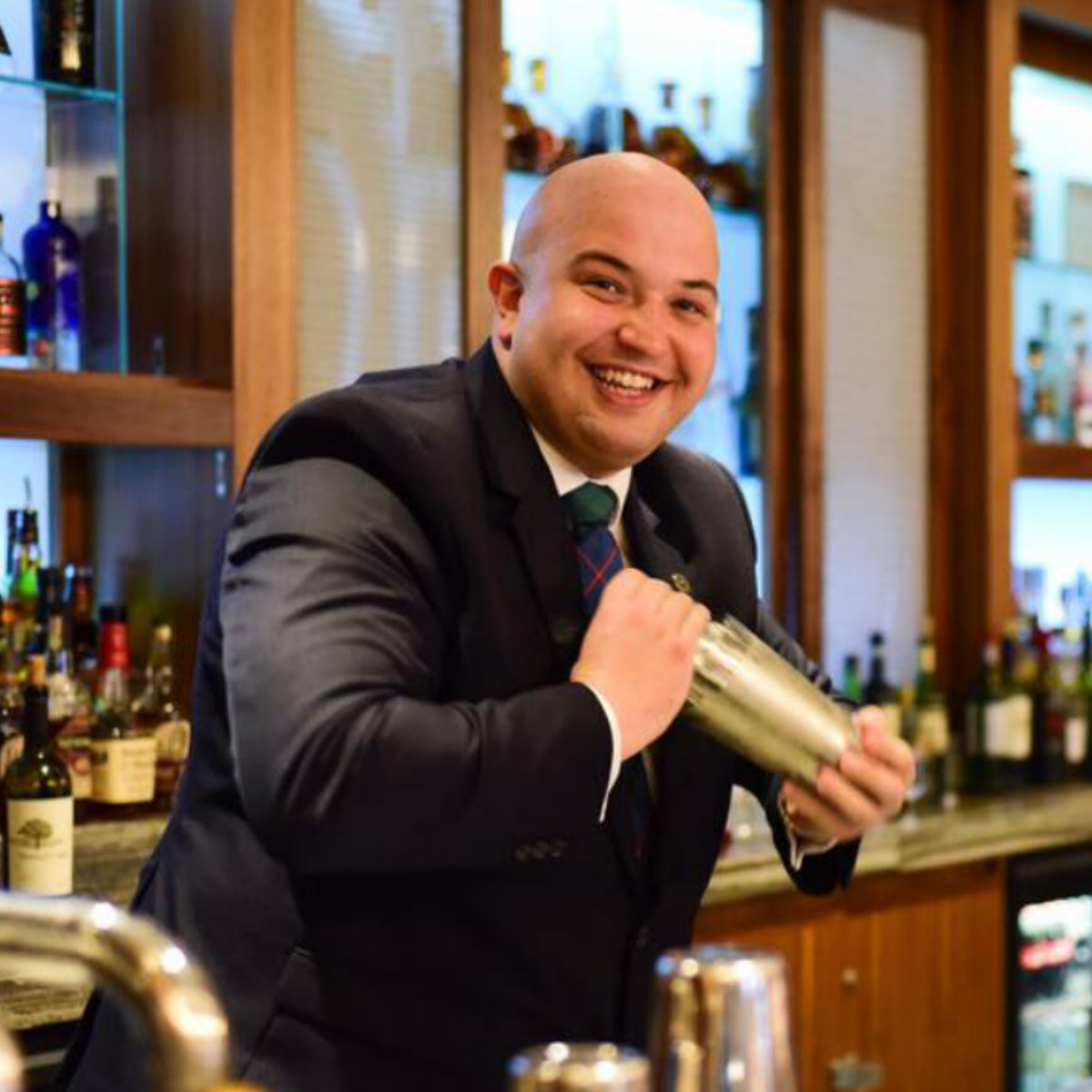 Tobiasz Sipowicz
Bar Manager
Back where it all began.. Tobiasz began working in bars from the age of 18 during his studies. He started his career as a bar back, loving the electric atmosphere and chatting to customers Tobiasz decided to embark on a career in the industry. Orginally from Gdansk, North Poland Tobiasz made his way to Scotland due to his love of whisky. Whilst working in Trump Turnberry, he discovered gin! The Hendrick's factory was right on his door step and this is where he delevoped his love for a good G&T. His favourite tipple is a Dirty Martini made with Drumshanbo Irish Gunpowder (shaken not stirred). Tobiasz will continue to revolutionise all things gin at One Square especially when it comes to our Ginnasium experience.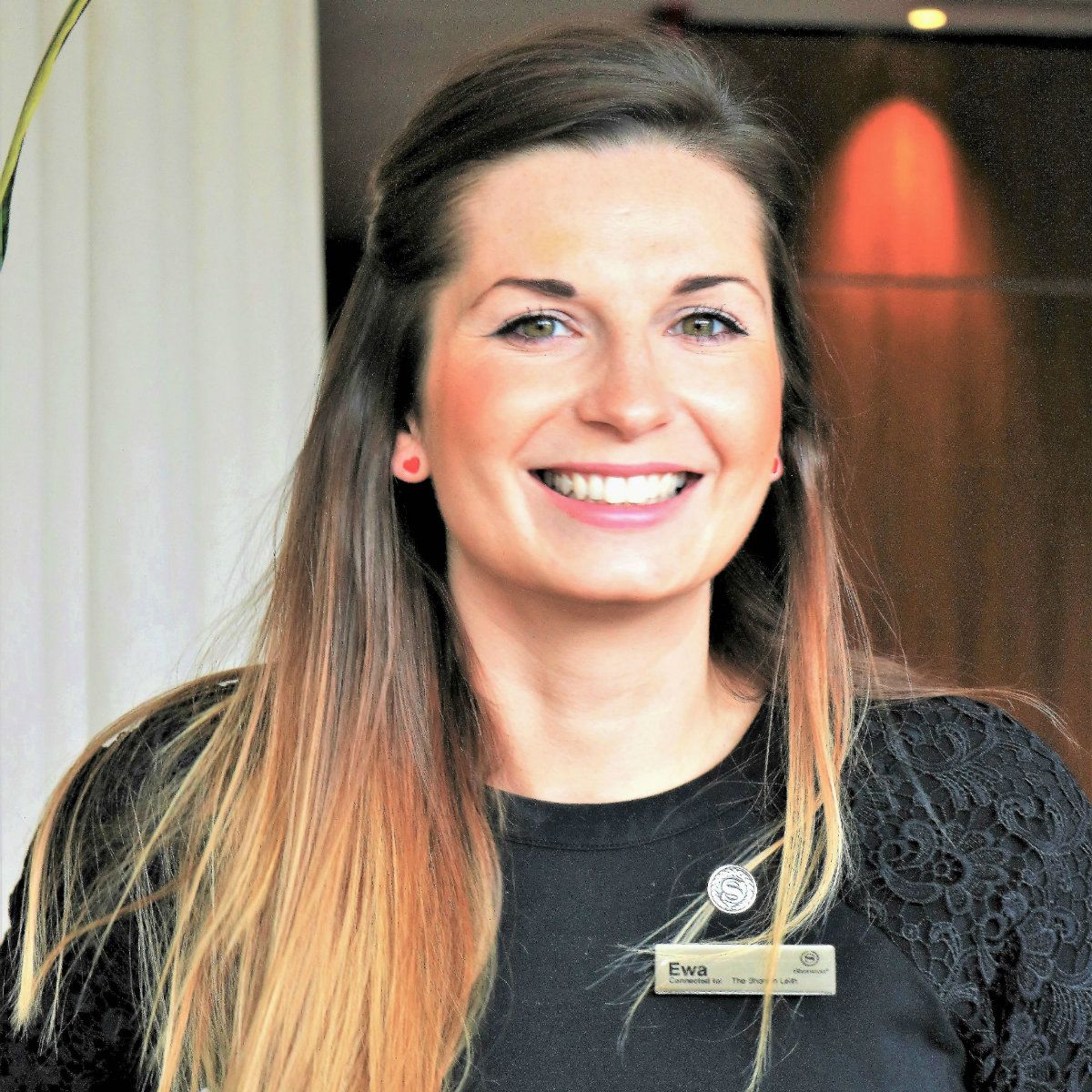 Ewa Staszowska-Riddell
Restaurant Manager
Ewa has over 10 years' experience within the restaurant industry. Many of Ewa's friends are restaurateurs; Ewa even met her husband at One Square! She loves the busy atmosphere of One Square and working with people who share the same passion for guest service and food. Edinburgh reminds her of her hometown Torun, Poland and she adores the food scene the city has to offer. Ewa is passionate about One Square's unique themed Afternoon tea ideas and oversees and contribute to the creative set up.