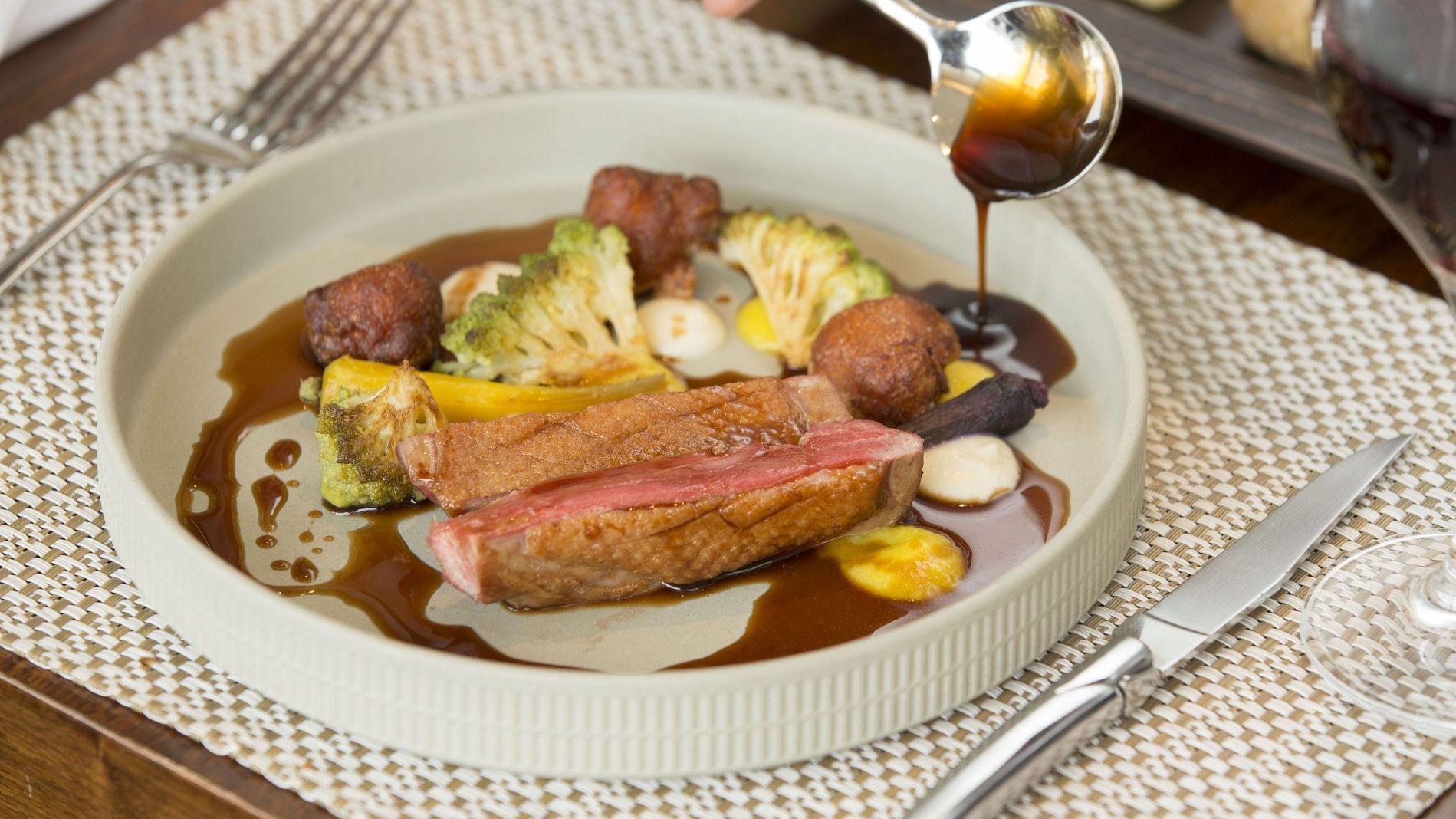 One Square Edinburgh | Restaurant | Sunday Lunch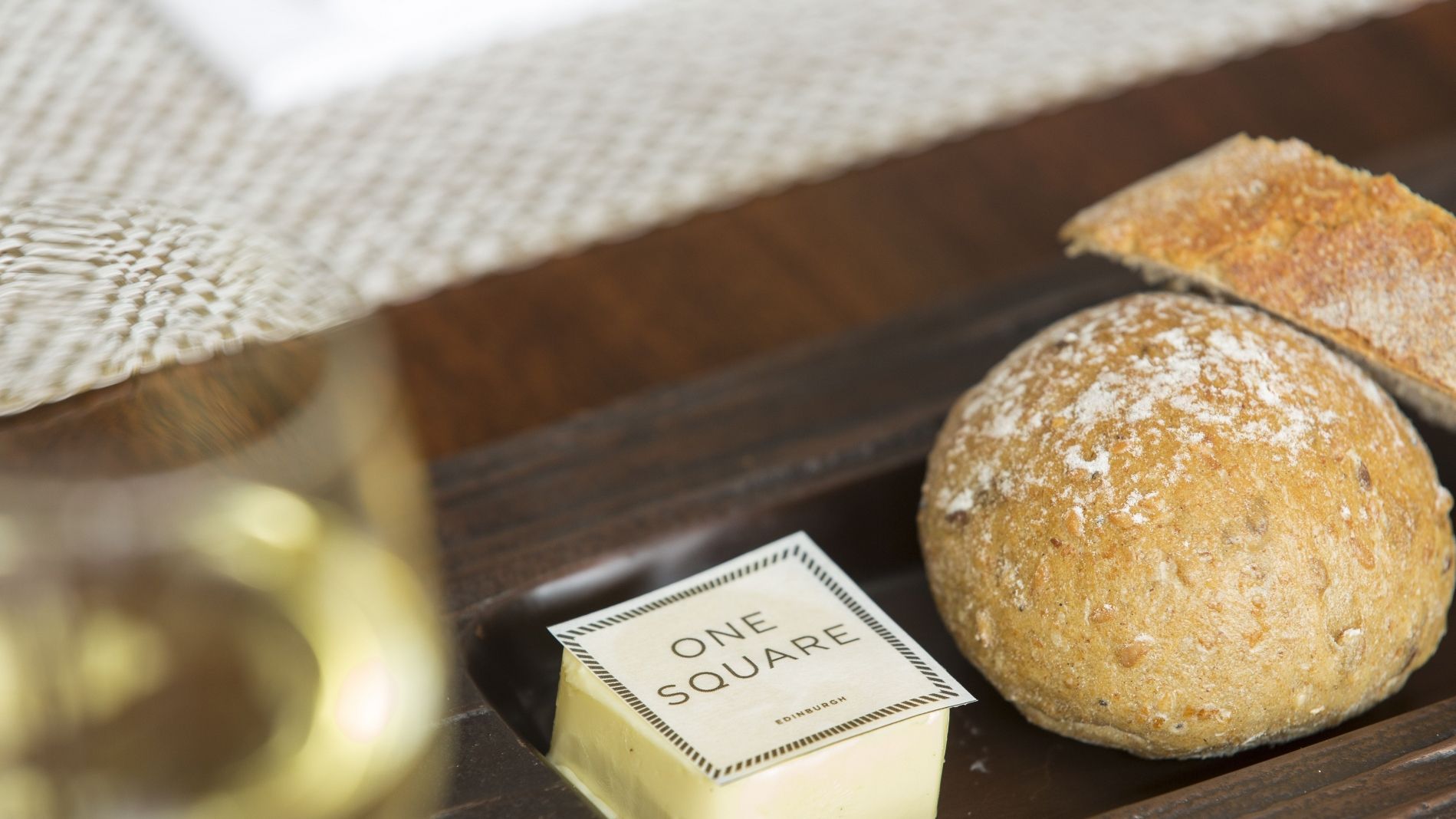 One Square Edinburgh | Restaurant | Sunday Lunch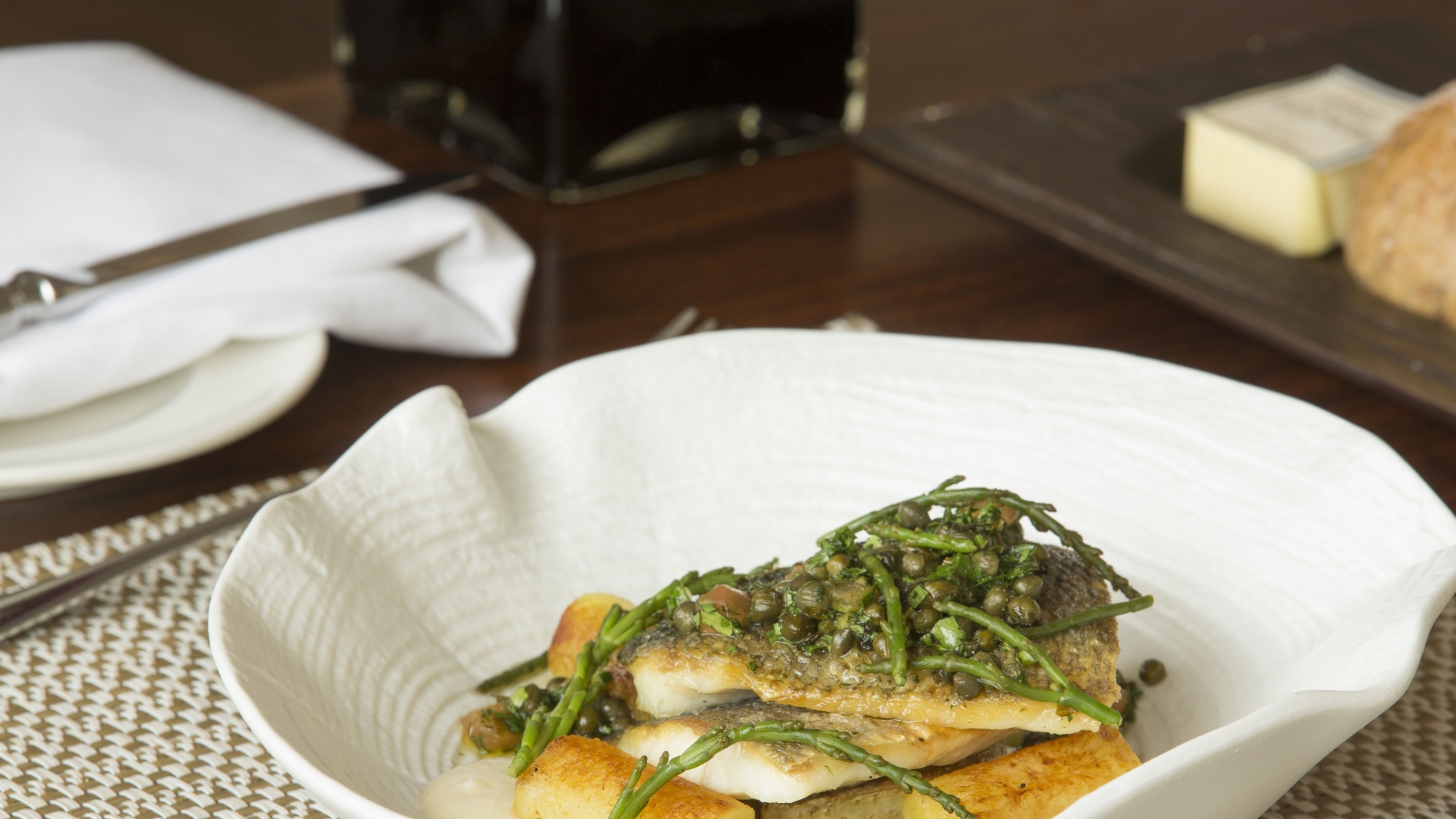 One Square Edinburgh | Restaurant | Sunday Lunch
Modern Scottish Brasserie
From the well-stocked bar to the ever-popular tables overlooking Edinburgh Castle, One Square is somewhere to spend leisurely afternoons, to meet with friends for dinner or sit out on the terrace and sip a perfectly-poured G&T.
The simple yet memorable name, One Square, was inspired our iconic address, One Festival Square. As the host of the world's biggest arts festival every summer, Edinburgh is celebrated worldwide as the Festival City, and One Square is at the centre of it all.
Modern, seasonal and honest, the One Square menu features an inventive range of Scottish favourites, with an ever-changing selection of signature dishes on offer. From prime ribeye steak and Atlantic hake to Shetland mussels, the focus is firmly on the finest Scottish ingredients, and we have forged links with local suppliers to ensure that our produce is fresh, traceable, and delicious.
Although the atmosphere is informal, service is never anything but professional, and with a private room for up to forty guests, One Square is just as suited to a special celebration as it is to a working lunch, a quick bite to eat between shops or an indulgent afternoon tea. For an even more memorable experience, there is always the option of Dining at The Pass, where you can watch our chefs apply the finishing touches to your dishes just before they are served.
Feel free to join us and explore One Square for yourself...
Lunch Menu & Dinner Menu > Dessert Menu > Afternoon Tea >