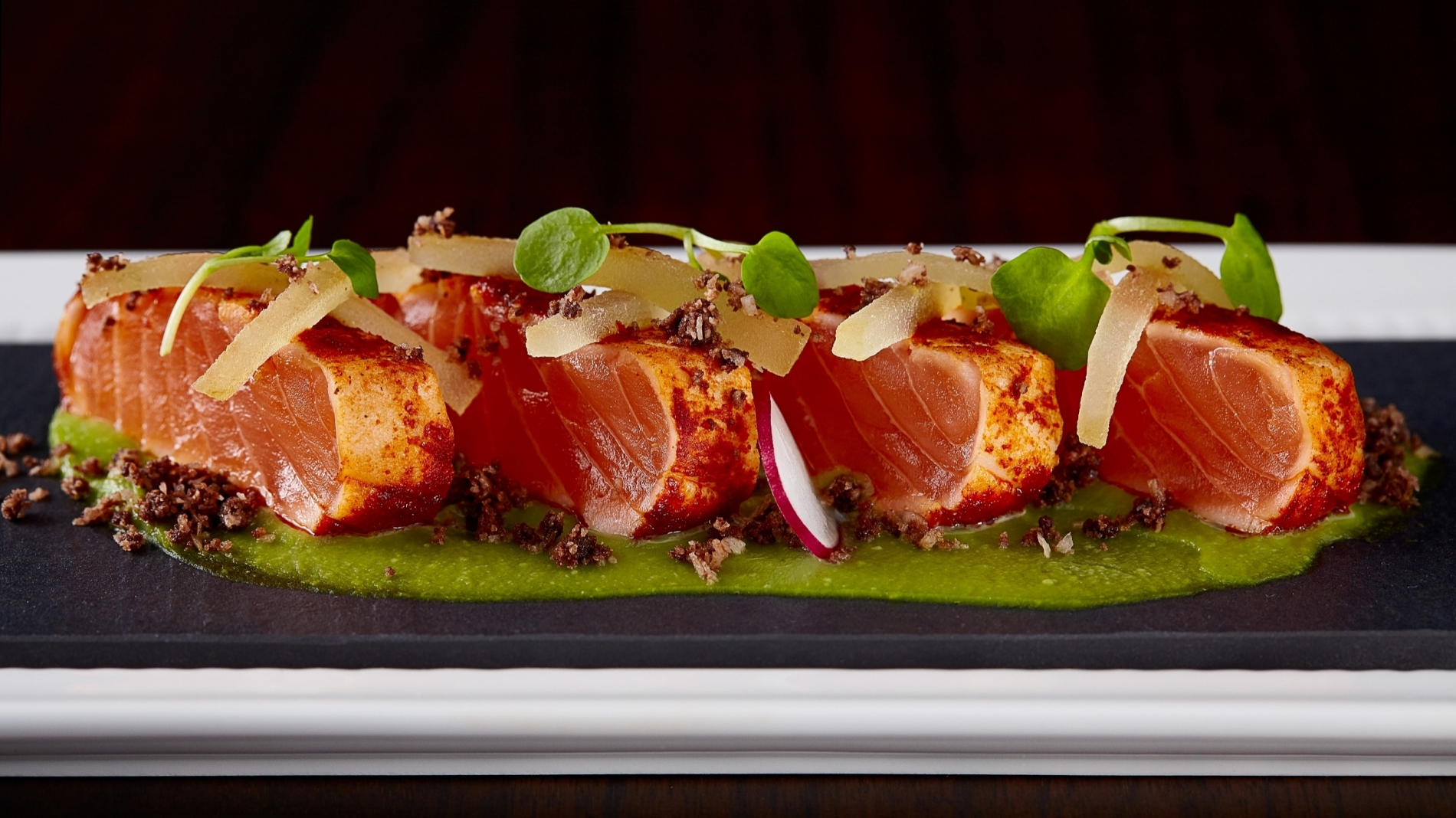 One Square Edinburgh | Restaurant | Sunday Lunch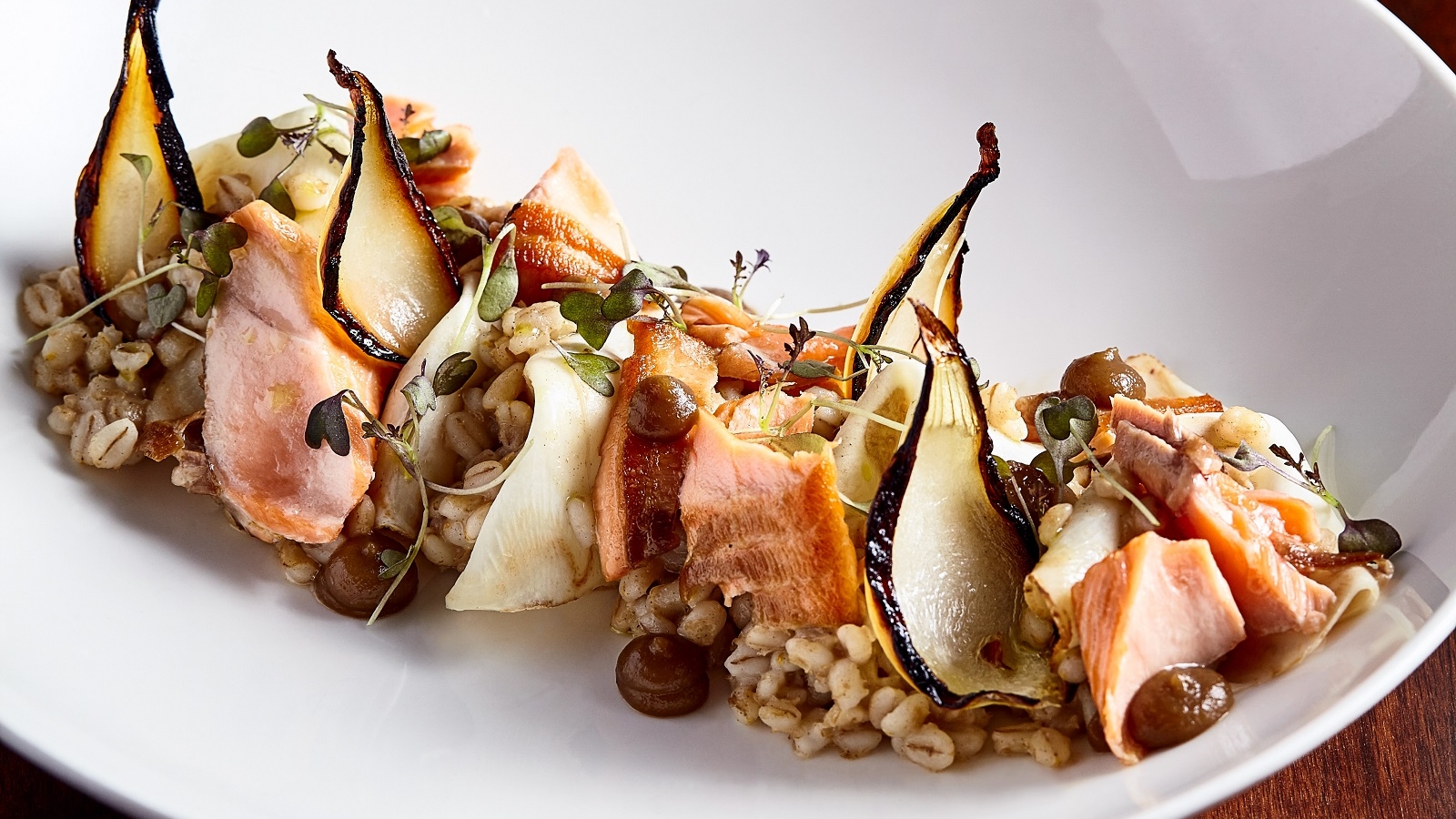 One Square Edinburgh | Restaurant | Sunday Lunch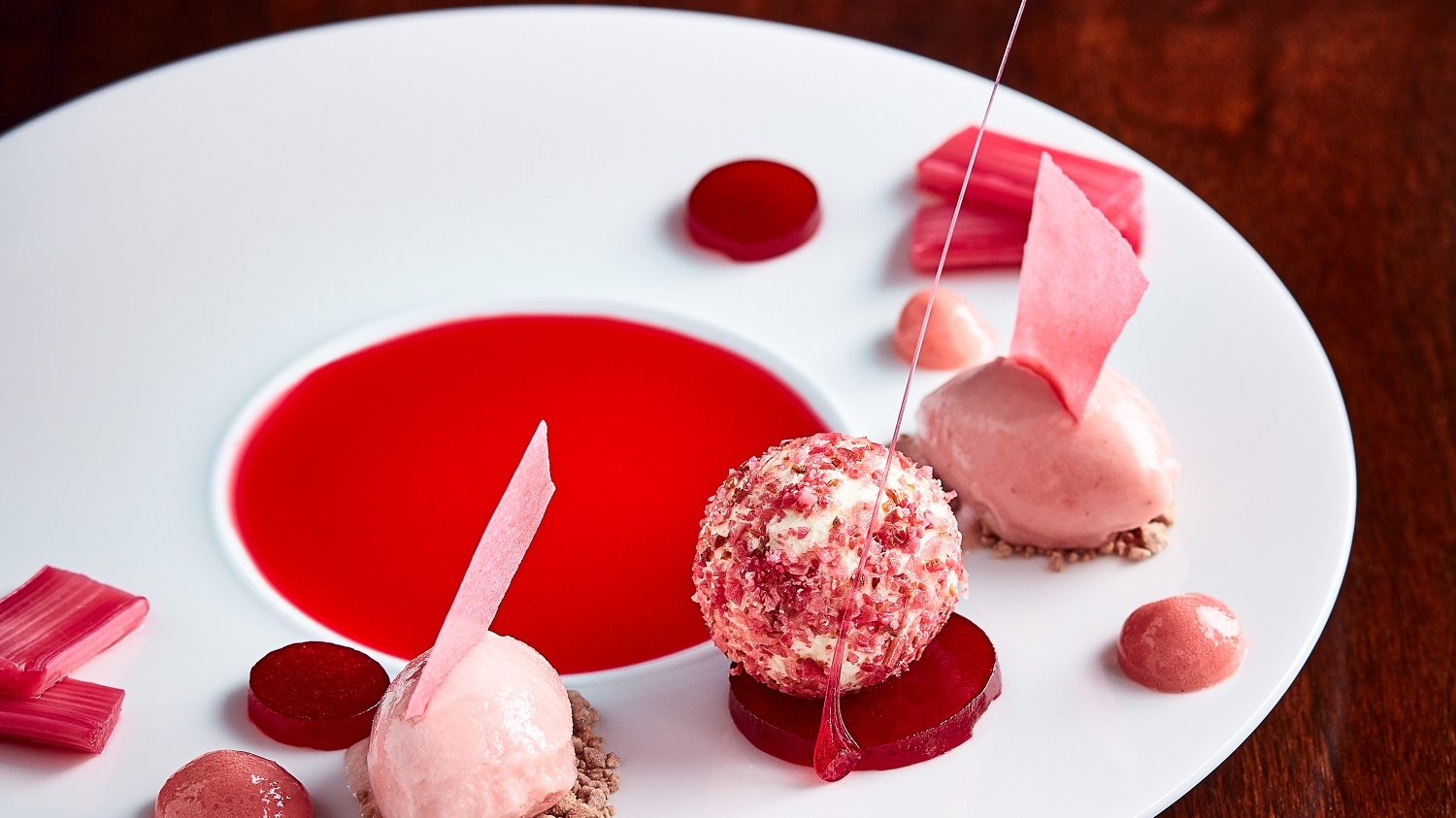 One Square Edinburgh | Restaurant | Sunday Lunch
BRITISH AND DELICIOUS.
With an inventive range of British dishes and drinks list to impress even the most learned of cocktail connoisseurs, One Square is a comfortably modern bar and restaurant at the heart of the city.
From the inviting glass foyer to the ever-popular tables overlooking Edinburgh Castle, the interior has been thoughtfully designed to reflect the contemporary British influences. One Square is a venue that effortlessly evolves as the day progresses, somewhere to while away leisurely afternoons, to meet with friends or sit out on the terrace and enjoy the view.
Hearty and honest, the One Square menu is home to a seasonal selection of signature creations, as well as our ever-popular Inverurie burger, dry-aged Flat Iron steaks and beer-battered Scrabster haddock and chips. It's no secret that Scottish seafood and beef is some of the world's best, and we work with leading local suppliers to ensure that our produce is fresh, traceable, and above all, delicious.
Although the atmosphere is vibrant and informal, service is never anything but professional, and with a private room for up to forty guests, One Square is just as suited to a special celebration as it is to a working lunch, a quick bite to eat between shops or an indulgent afternoon tea.
Feel free to join us and explore One Square for yourself...