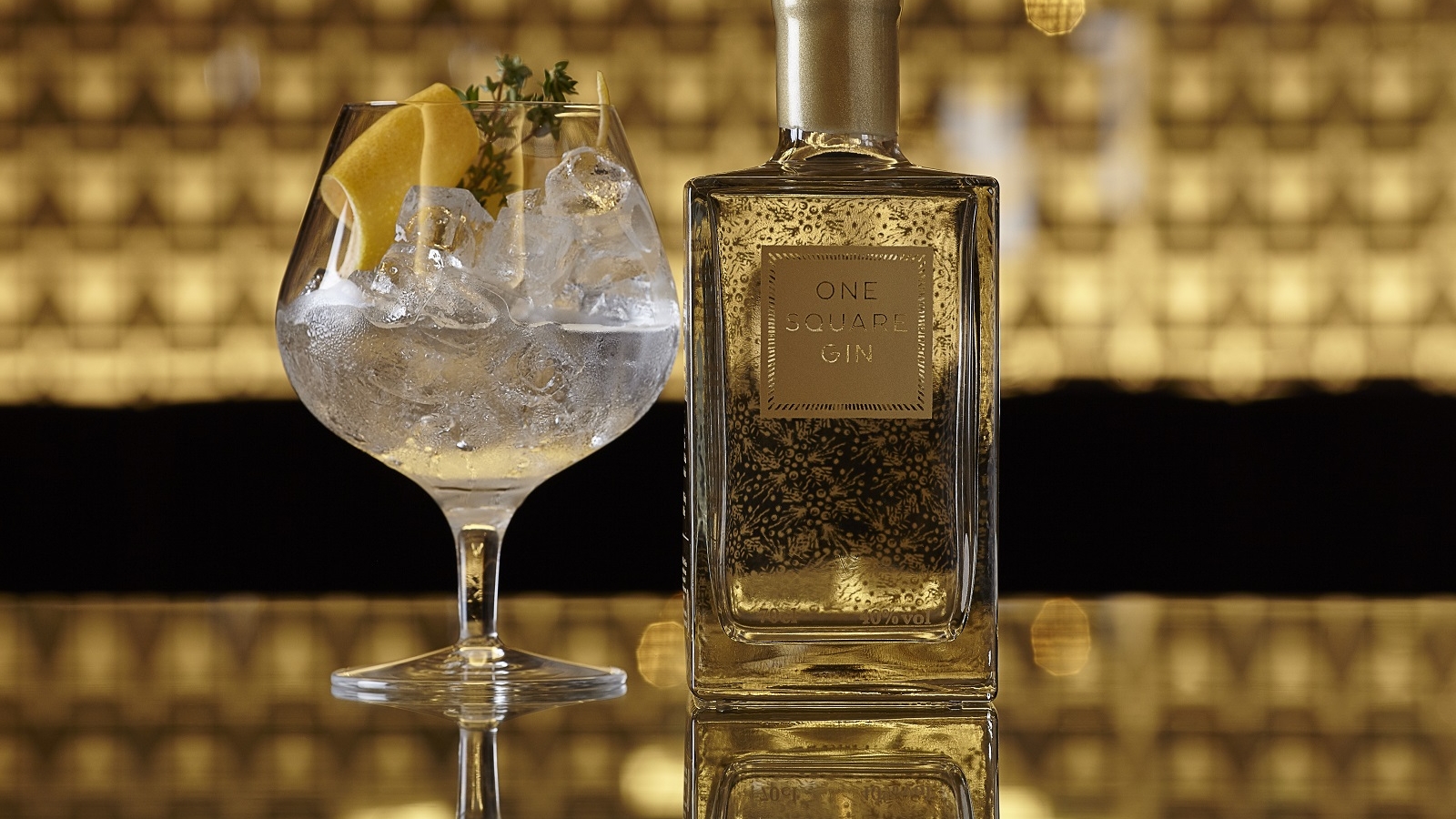 One Square Edinburgh | Bar | Gin
One Square Edinburgh | Bar | Gin
One Square Edinburgh | Bar | Gin
It is a Gin Thing!
At One Square, we appreciate that the difference between a good bar and a great one is all in the details. From the Scottish marble on the bar to the 105 different varieties of gin proudly positioned behind it – including our very own One Square Gin made by hand by Pickering's at Summerhall Distillery in Edinburgh – we have spent considerable time perfecting the finer points. The same can be said of our cocktails, with a real emphasis on premium ingredients, served with style.
As you may well have guessed, gin is something of house speciality, and whether recommending local distillers such as Edinburgh Gin and Caorunn, or singing the praises of classics such as Tanqueray 10, our expert bartenders are passionate about their craft. Our wine list has also been expertly considered, with a concise selection of our favourite reds and whites available by the glass, not to mention our refreshingly varied selection of Scottish beer.
Why not make yourself comfortable, choose a few dishes from our Bar menu and spend some quality time with us?