Sheraton Grand Edinburgh | One Square Edinburgh | Lunch & dinner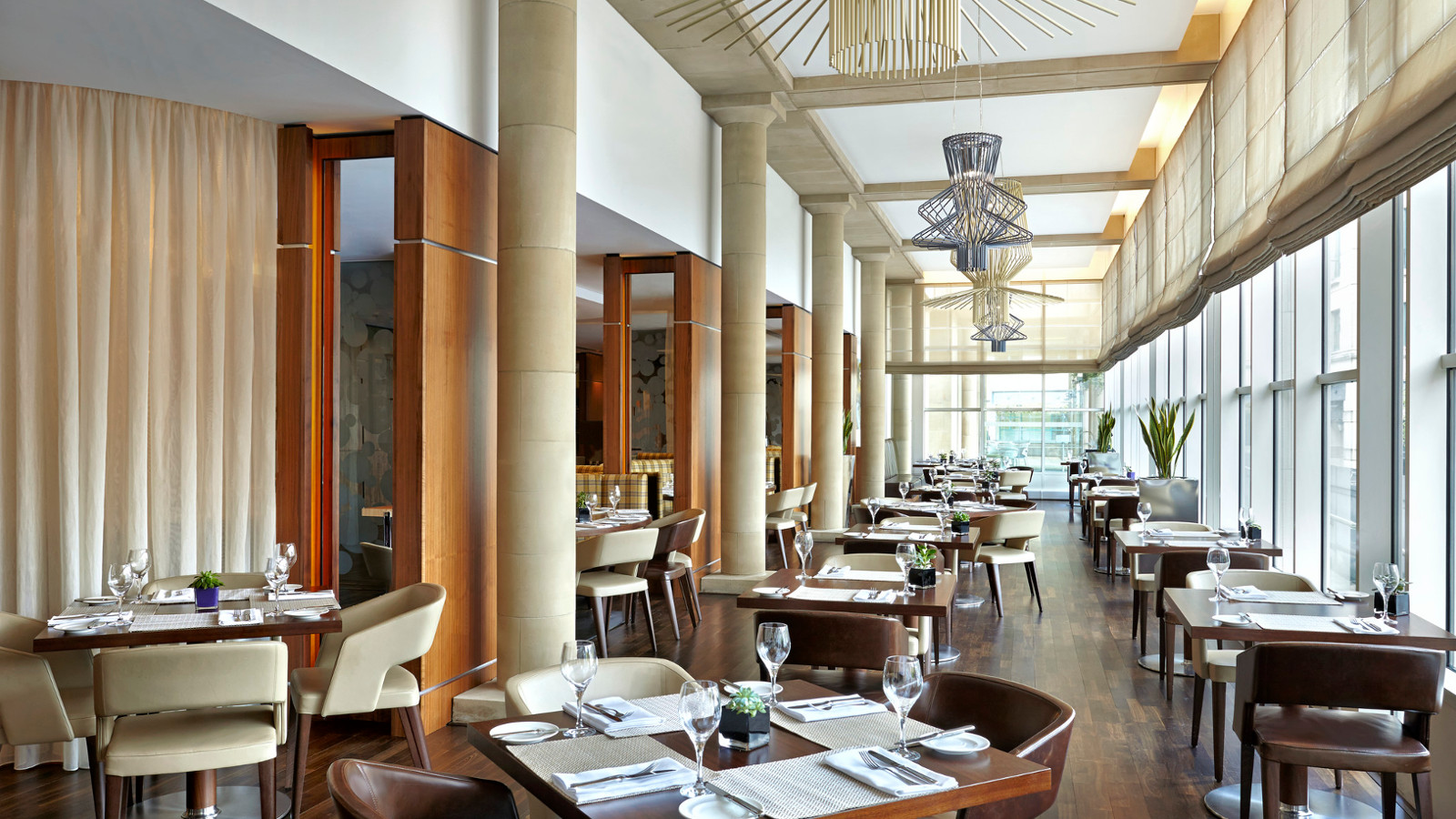 Sheraton Grand Edinburgh | One Square Edinburgh | Lunch & dinner
Sheraton Grand Edinburgh | One Square Edinburgh | Lunch & dinner
Lunch & Dinner
Local, seasonal, delicious.
The One Square menus are home to a seasonal selection of signature creations, as well as our ever-popular Inverurie burger and dry-aged Flat Iron steaks. It's no secret that Scottish seafood and beef is some of the world's best, and we work with leading local suppliers to ensure that our produce is fresh, traceable, and above all, delicious.
One Square is just as suited to a special celebration as it is to a working lunch, a quick bite to eat between shops, pre-theatre dining or a relaxed evening meal with friends.