One Square Gin
Introducing a truly globetrotting gin
Crafted by hand by Pickering's Gin at Summerhall Distillery in Edinburgh, Scotland.
It's no secret that gin is our passion at One Square, so when the opportunity arose to produce our very own small batch right here in Edinburgh we were most excited indeed.
Of course, we were inspired by the 90 plus different varieties behind the bar, not to mention the many guests that have joined us for a G&T over the years. Starting with a traditional recipe, we got our heads together with our friends at Pickering's Gin and selected over 15 botanicals from across the world. After all, Edinburgh, and in particular the port of Leith, has a long and rich history of global trade, so we thought it only right that this should be reflected in the end product.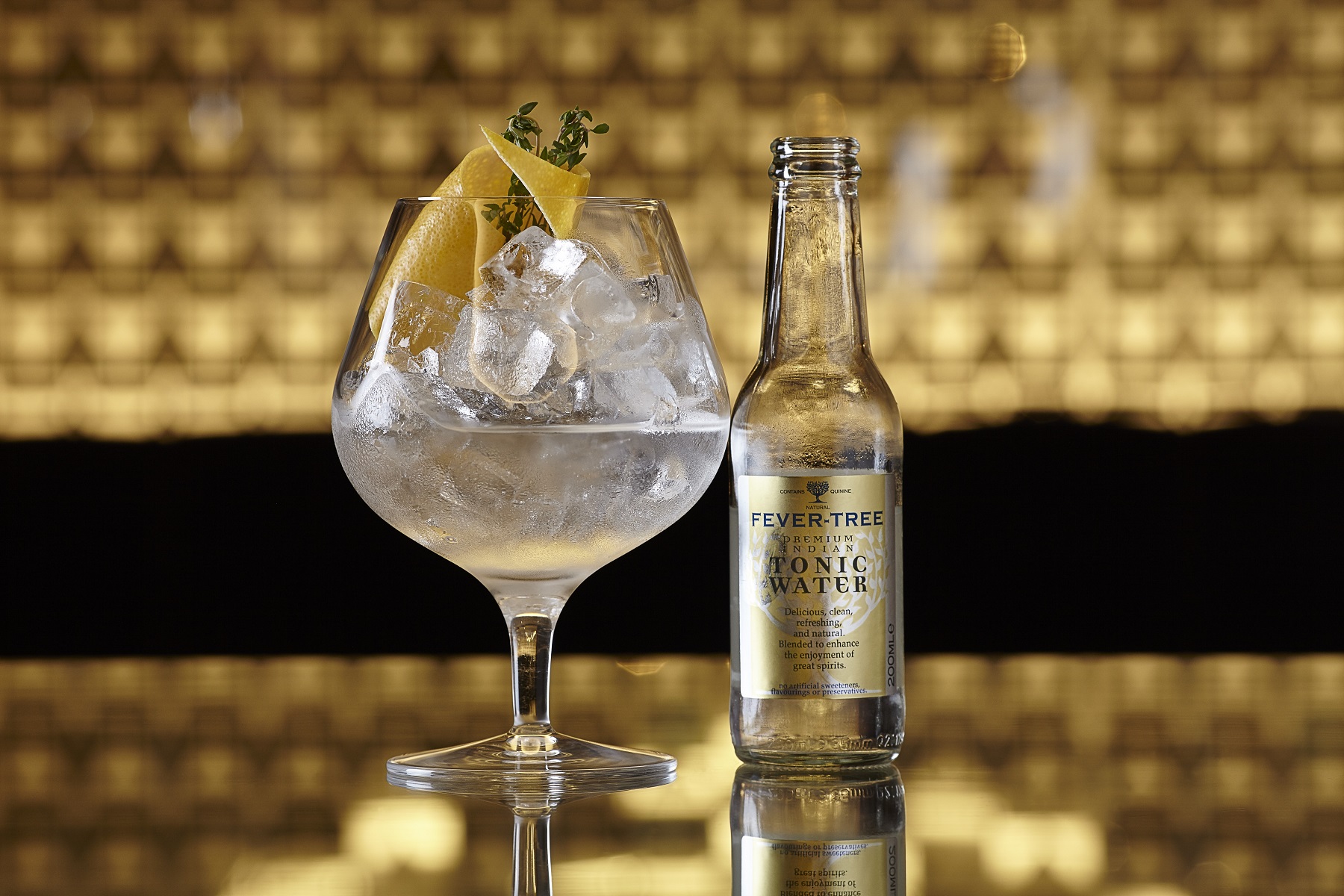 The result is a truly globetrotting gin, hand-made with only the finest natural ingredients. Mediterranean liquorice and orris root add a heady kick, while juniper and fragrant Scottish heather are harvested much closer to home. Notes of lemon, lime and anise are combined to create a citrusy, easy-drinking gin that refreshes and invigorates in equal measure.
While we will happily rustle up the cocktail of your choosing, One Square Gin is best served over ice with deliciously clean tasting Fever-Tree tonic and garnished with pink grapefruit peel & thyme. And the best place to enjoy it? Out on the Terrace, watching the sun setting over Edinburgh Castle.
Look out for the distinctive square-shaped bottle next time you are passing.