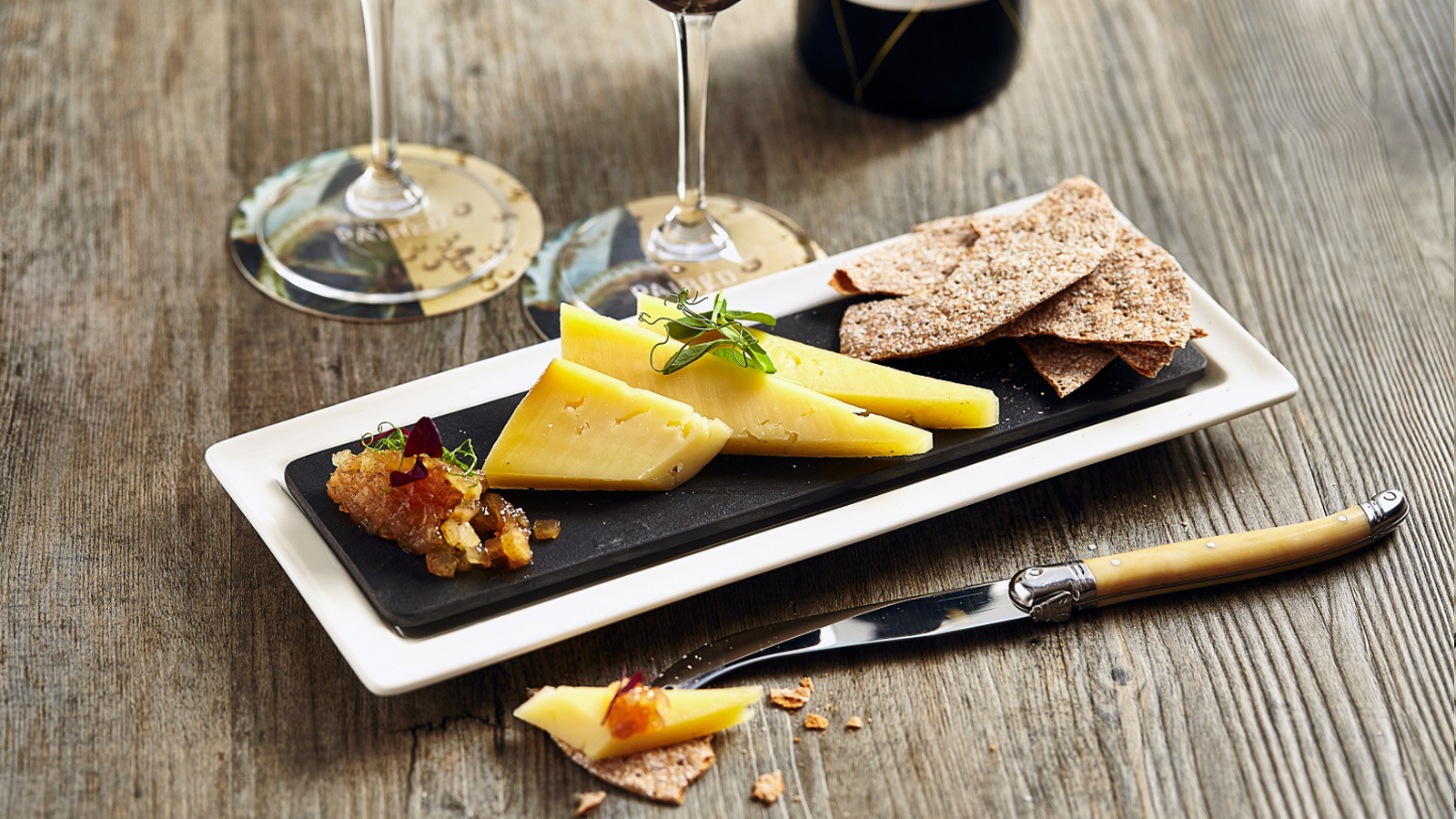 Paired Nations, One Square Edinburgh
Paired Nations, One Square Edinburgh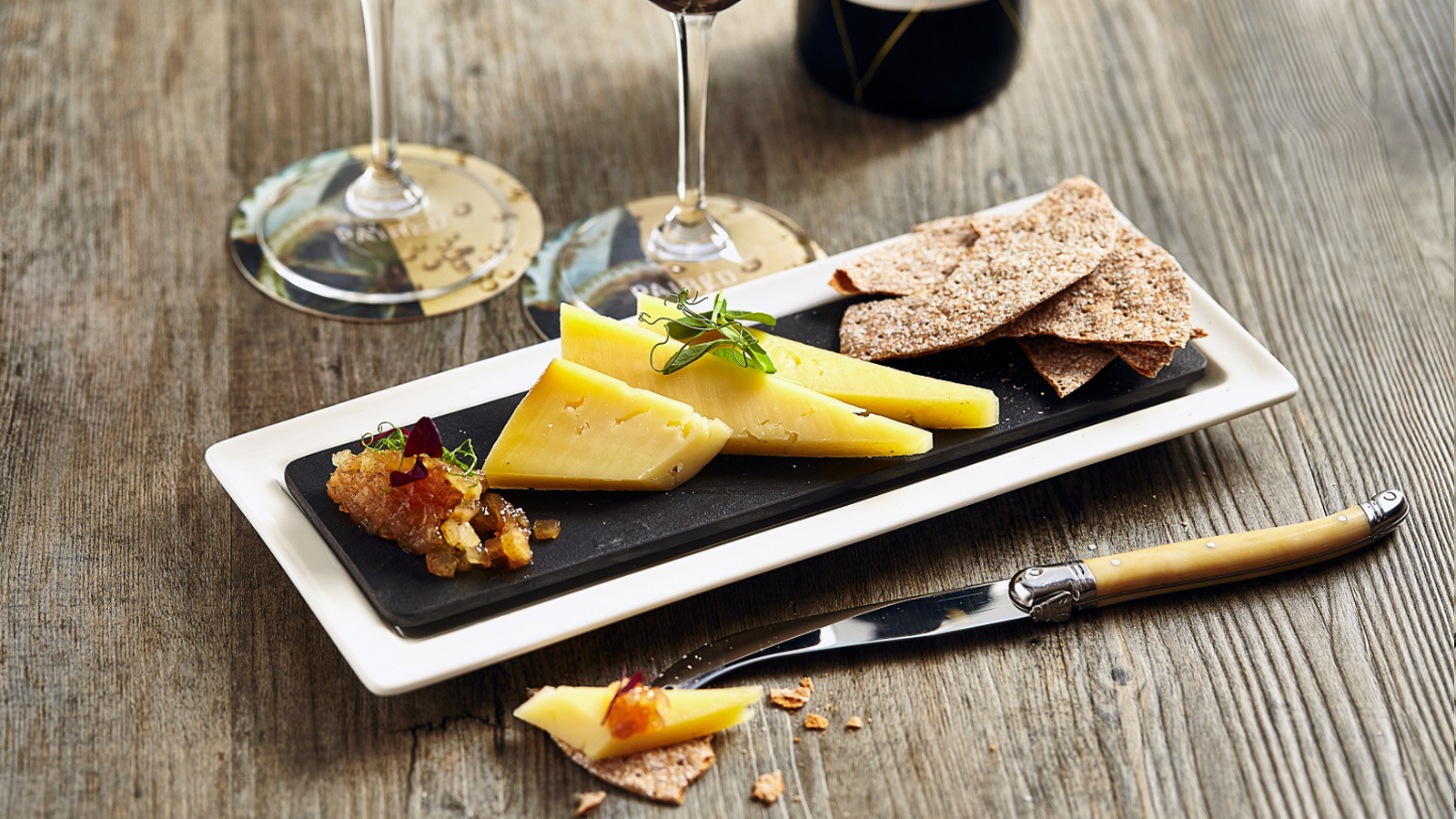 Paired Nations, One Square Edinburgh
Paired Nations, One Square Edinburgh
Expertly Matched Small Plates
Savour the unexpected with our new menu of small plates accompanied by an unexpected recommendation for a craft beer.
Inspired by global cuisine, worldwide tradition and local culture, we have coupled distinctive flavours to create unexpected taste sensations.
Knowing the right beverages can enhance any dish so we have carefully picked a selection local craft beers to complement each unique small plate and accentuate its flavour.
It's worth a try!
For reservations and further information please contact us on (0131) 221 6422, book online or email info@onesquareedinburgh.co.uk